Nvidia RTX 30xx series cards have different drivers then older cards (10xx-20xx series) so you need to install correct driver.
Follow the instructions:
Go to the rig page, stop GPU and CPU miner and in the top menu click on "Shell start"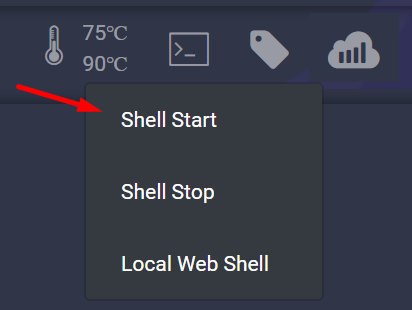 A sign "> Shell start" will appear on the barn card. Click on it to get a link to access the SSH of the rig. The link looks like - "http://shell.mineros.info/ssh/?64GL8dzNCPCQDfe"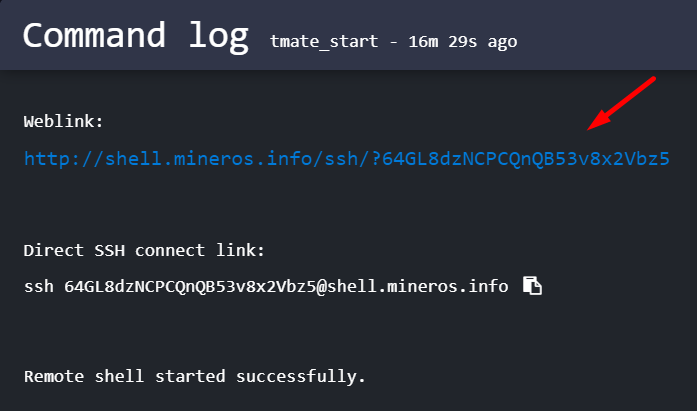 Follow the link and get into the SSH of the rig. Enter the command "nv_update NVIDIA-Linux-x86_64-455.23.04.run" (without quotes; also you can use other RTX 30xx compatible drivers)
The first step is to download the drivers that weigh 100-200 MB, then the installation takes place, and upon completion its rig will be rebooted. This process may take some time depending on your internet and CPU speed (~2-10 mins). You must wait while your rig will be rebooted!
After rebooting the rig, the cards should appear. The fact that the drivers have been updated can be seen on the rig page -> INFO AND SYSTEM in the NVIDIA DRIVER VERSION column